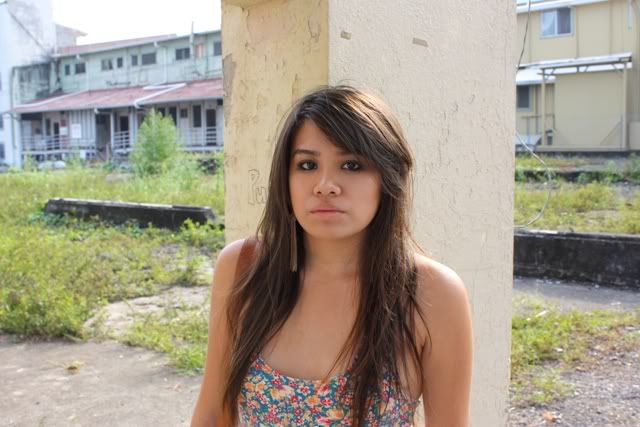 My lovely boyfriend, Kash.

These were taken downtown in January. I'm wearing a dress I made and boots from Urban Outfitters.

Hello, blogspot. A formal update has been long overdue. I am now on spring break, which is generally synonymous with free time; however, my to-do list would suggest otherwise. Included on said list is updating this neglected blog of mine, something I've been meaning to do for quite some time.