This past Friday, Kash threw me a surprise birthday party a week before my birthday, May 8. Needless to say, I was pleasantly shocked. We would've celebrated on the actual date if it weren't for all of the coinciding events taking place this weekend, including the dreaded finals I must take next week.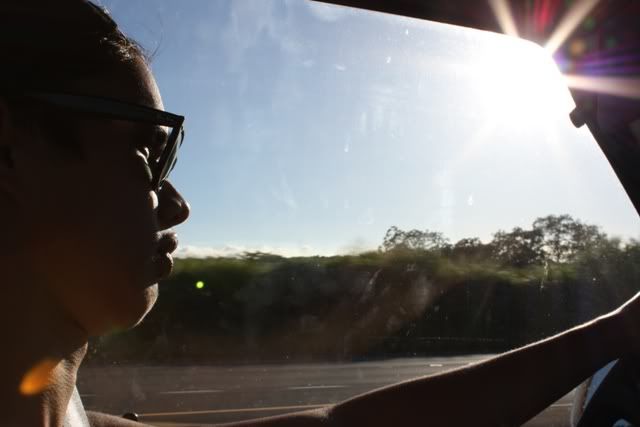 I wasn't exactly sure where we were headed, but the sunlight was beautiful at that time of day.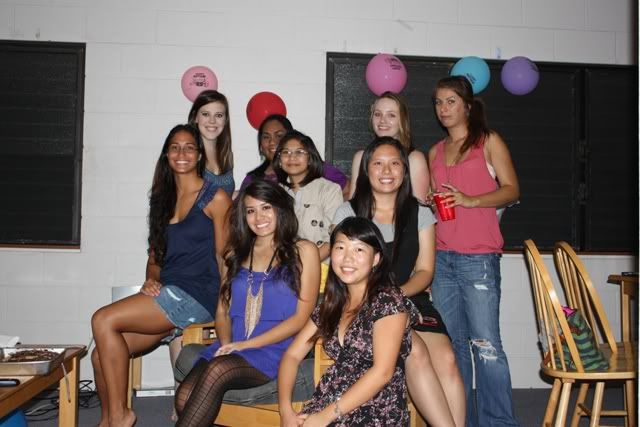 I wore an Indah dress from THELOOK Hawaii, American Apparel grid tights and my new favorite fringed necklace.