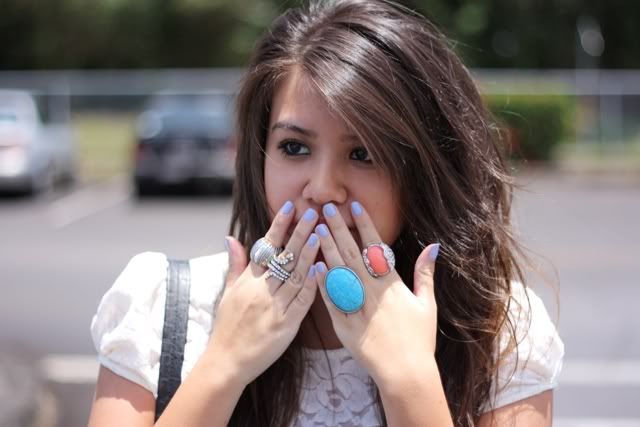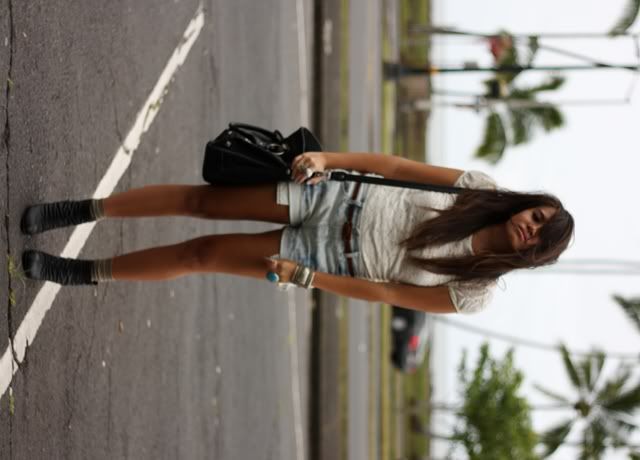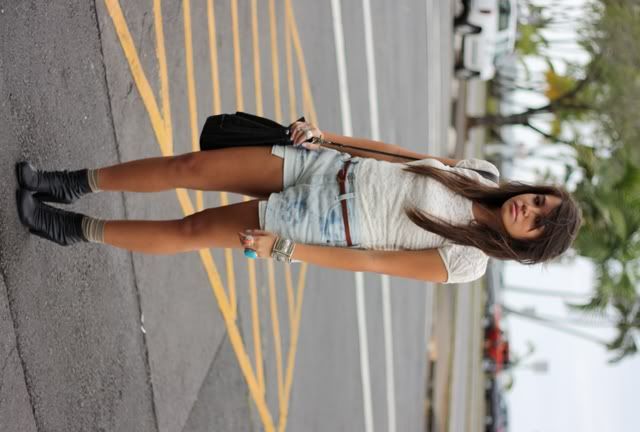 As the title implies, this entire outfit was relatively inexpensive. The lace was a mere $5 and the Levi's 501 denim cutoffs were a steal at $5 as well.

Lace: Macy's; Levi's 501 denim; Purse: Kathy VanZeeland; Belt: THELOOK Hawaii; Rings: F21 & THELOOK; Boots: Target

I wore this to traipse around town with the boyfriend and eat delicious sushi. Later, I'm off to a fabric sale -- inspiration has struck and I'm determined to create some summer skirts. Stay tuned.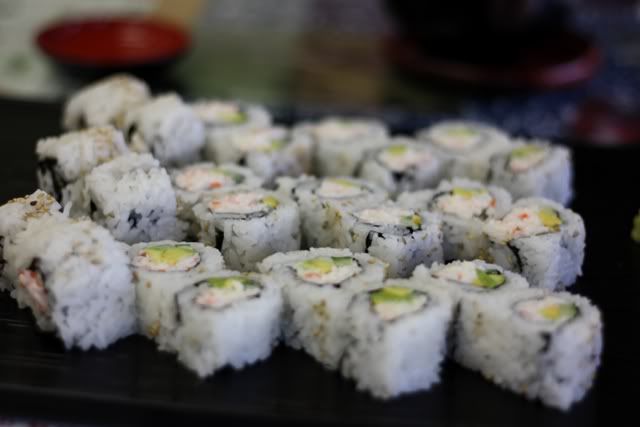 Lastly, please enjoy the platter of California sushi -- Kash and I most certainly did.